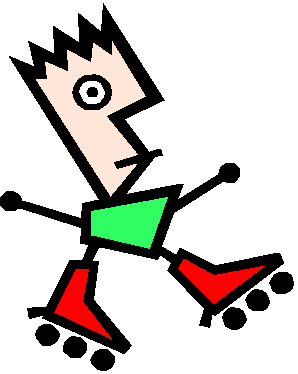 This event is usually in December, held during the holiday break between Christmas and New Years. The event is held at the State 8 Rollerdome, in Cuyahoga Falls, located at 4130 state road, across the street from the Boot Scoot'n Saloon.
Refreshments and snacks are available for purchase if you chose.
Admission is free, you just need to provide for your skates, rental available at facility.
This is a family event.