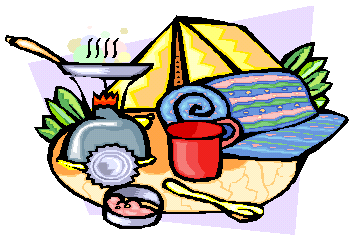 This event is usually held in September. Past years, the camp has been held at the YMCA Camp Y-Noah located in Green, Ohio
This fun filled weekend has many activities including horseback riding, river and night hikes, archery, BB rifles, fishing, guides Olympics, all that great camp food, and our famous council fire . Wear your Indian attire for the council fire, show your guides spirit!
Important - you must fill out a registration form found in the newsletter and sign up and pay at the YMCA.
Make sure to bring sleeping bags, pillows, toiletry items, flashlights, towels, rain gear, roasting sticks, snacks, soft drinks, fishing gear, camp chairs, games, Indian apparel etc. Print out a checklist.