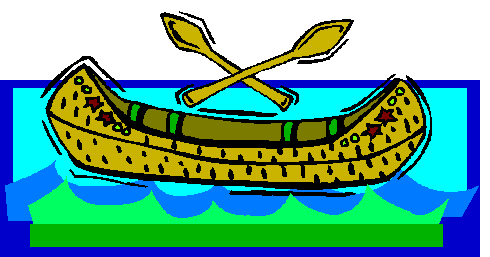 This event is usually in July at the Indian Canoe Livery in Massillon located on the corner of Rt. 21 and Lake Ave. at the traffic light.. Canoeing starts at 9:00 a.m. sharp. Please arrive by 8:30 a.m.

This is a 6-mile canoe trip. Bring money, snacks, bathing suits, shoes to wear in the canoe and river, towels and dry clothes. In addition, we sometimes camp out on Friday nights. Check the newsletter for more details.

Indiana Bob at the Indian Canoe Livery charges by the canoe which can hold 3 people. Directions to the Indian Canoe Livery are from I-76 West, Take Rt. 21 South until you reach Lake Ave. The canoe livery is located at the intersection. Or using the longer way, take I-77 South to Rt. 30 West to Rt. 21 North to the Lake Ave. intersection.